Get a Roarin' Good Deal! Save 20% Off Our Best Rates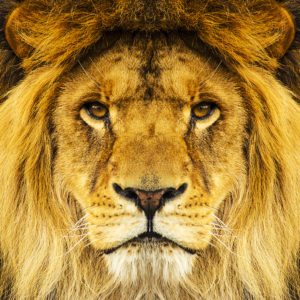 Book your next stay right here on our website during this 2017-2018 football season and get a deal to ROAR about. Save 20% off our best available rates on every room type.
This is your chance to be among the very first guests of The Inn at 97 Winder located 0.3 miles from Ford Field. We are the very closest accommodations possible to Ford Field in Detroit!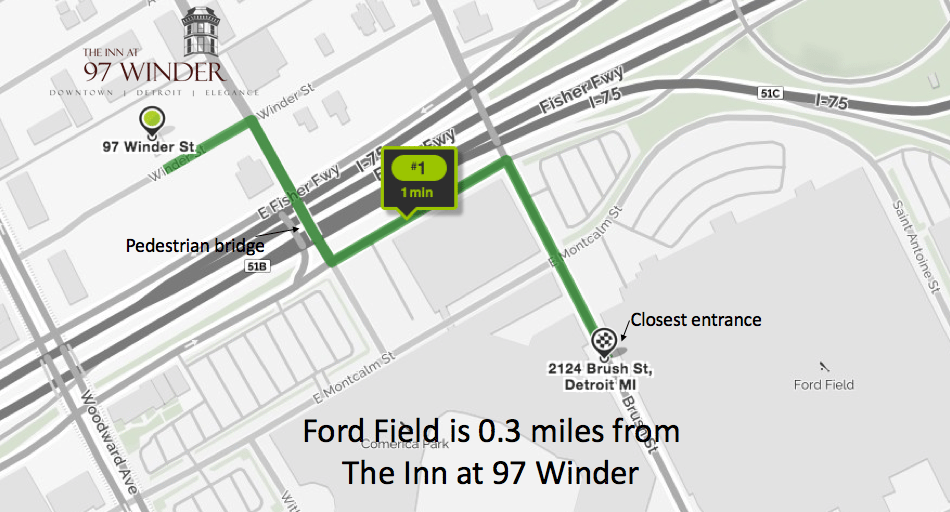 Follow us on Instagram or become our fan on Facebook to be the first to learn about these new offerings.
Stay in a piece of Detroit's history.
Coming soon: spa and dining packages!